• Canadian style • Cotton • fanshawe • jacket • livechic • Local Artisans • quilted • Quilts • sustainable • upcycled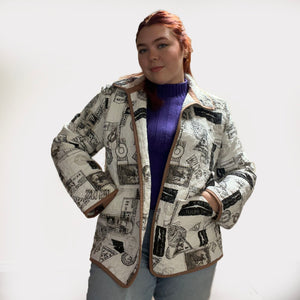 Hello! I'm Ana Mercader, a student in Fashion Marketing & Management at Fanshawe College.    As a fashion student, I keep learning how important it is to reuse, upcycle, and repurpose fabrics or any material to reduce waste and our carbon footprint. During my time at Fanshawe College, I got the opportunity to work at Live Chic, an in-campus retail store ran by students, for students (and faculty).    During my time working at Live Chic, I have learned a lot, I have been able to develop retail experience while having fun. Some of the tasks we do which I...
---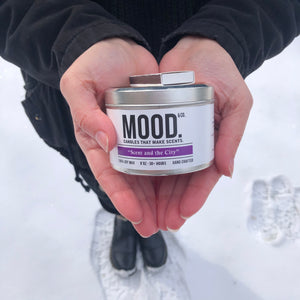 "The purpose of Mood & Co. is to combine unique aromas that connect with you everyday. We're not exactly here to change the world but surely setting the mood for it. To keep things light, our candles just make scents."  Since we can't go out this Valentine's Day, create a romantic night in for your significant other with the ambiance of Mood & Co while supporting local businesses. Mood & Co. was founded and created by fellow Fanshawe alumni, Johnson Nguyen. A candle is a perfect gift for your partner this year! Everyone loves candles!...
---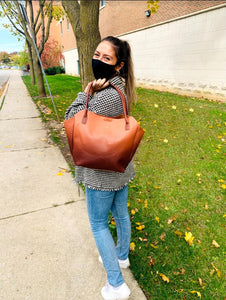 Pixie Mood offers so many different styles of bag such as a small or large pouch (with a cork accent!), backpack, cross body bag, even a phone purse! All those styles are great but the main product to talk about is their wide variety of tote and purses. There's so many different ways to style these bag thanks for the cross body strap as well as the classic handbag straps. The only reason to buy Pixie Mood isn't for the great styles. No one can forget about their amazing sustainability aspect to their products. They have found a way to...
---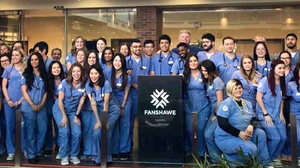 Live Chic wholeheartedly would like to thank the entire Essential Services Team at Fanshawe College for sanitizing the campus. Keeping it as safe and virus free as possible. We believe you all are the true heroes and appreciate that you are sacrificing your own health and family to make sure that the college stays protected and safe.
---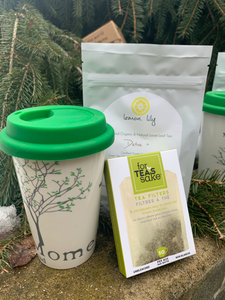 Hello there! Its officially the time of the year when the days are longer and the cold starts fading out once again! Unfortunately, though the workload is not slowing down quite yet. Most people in today's modern world lead hectic lifestyles full of stress and days where work and duties seem to be a nonstop constant. It is always important to remember though, that stress is not at all healthy for our bodies, and can actually weaken our immune systems making us susceptible to sickness. It is for this reason, that finding ways to deal with stress and lessen it...