• accessories • Bracelet • gift ideas • Heartbracelet • Pinkbracelet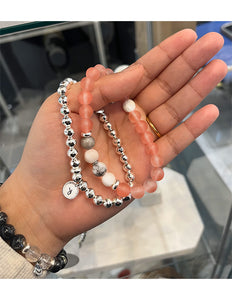 Hi I'm Nancy A student of Fashion marketing and management at Fanshawe college. I work as a visual merchandiser at our college's retail store which is Live Chic. I love working there because we promote sustainable local businesses with a different story. I like every brand and its line, but the "Six n Stone" is my favorite it's local and handmade. Fashion accessory Six n Stone presents all the pieces designed by Shannon Burnham and handcrafted by her and her small but devoted team. They concentrate on semi-precious stones, crystals, and high-quality supplies that are in line with our low costs....
---
• accessories • bracelet • livechic • Love Local • summertime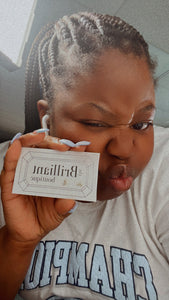 Hi my name is Denyse Tagarisa l am a second year Fashion Marketing And management student, l work are Live Chic as a sales representative and talk to costumers about the products being sold. Today I would like to talk about arrow stud earrings made by the  brilliant boutique, this signature piece is great for the up coming seasons; spring and summer. These earrings will attract a young adult demographic that are obsessed with jewelry including gold. They're yellow gold plated earrings, which are good for young women who are sensitive on the ears and overall these earrings will not...