• accessories • bracelet • livechic • Love Local • summertime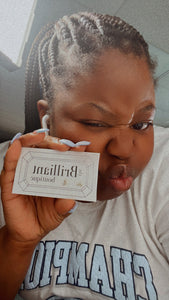 Hi my name is Denyse Tagarisa l am a second year Fashion Marketing And management student, l work are Live Chic as a sales representative and talk to costumers about the products being sold. Today I would like to talk about arrow stud earrings made by the  brilliant boutique, this signature piece is great for the up coming seasons; spring and summer. These earrings will attract a young adult demographic that are obsessed with jewelry including gold. They're yellow gold plated earrings, which are good for young women who are sensitive on the ears and overall these earrings will not...
---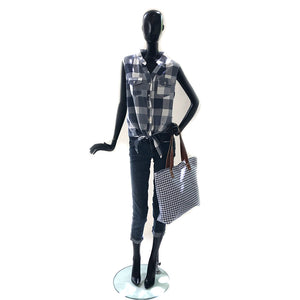 Summer is a casual time...time to relax a bit...away from your regular hustle.
Choose
 your favourite top, pair it up with a pair of
 skimmers/capris or a denim skirt, grab the book you've been wanting to read and find some dappled shade. Give yourself a good hour of alone time and you will feel the tension melt away.