• modern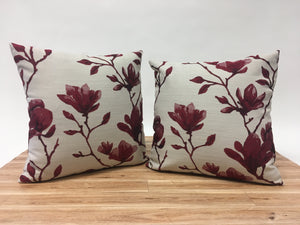 Minimalism has been a big trend over the past few years, gaining momentum with every season, so much so that it has been labelled as a cultural movement.  "Minimalism isn't about any of those things, but it can help you accomplish them. If you desire to live with fewer material possessions, or not own a car or a television, or travel all over the world, then minimalism can lend a hand. But that's not the point. Minimalism is a tool that can assist you in finding freedom."                                                -theminimalists.com  This movement empowers you to be more with less. Live Chic sells...
---
• modern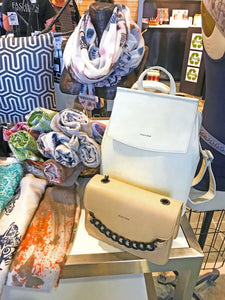 Spring is just around the corner and you can feel it in the air! We break down noteworthy trends for spring 2018 featuring product available at 
livechic.ca
 as the hottest new trends and styles.
---
• modern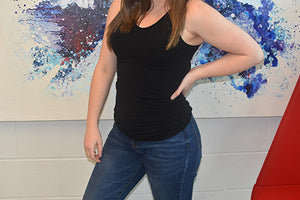 C'est moi is a Toronto based company that provides comfortable clothes made from natural bamboo fibers. One size fits most! This v-neck tank can be reversed into a scoop-neck tank. -Rebecca W
---
• modern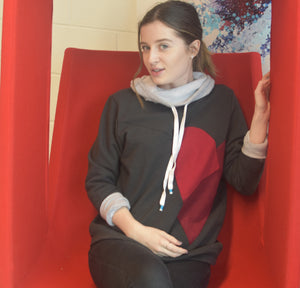 "Why not take a day to celebrate the love you have for yourself. Put on a cute cozy sweater and celebrate all the great things about yourself." Show a little love in your wardrobe too! Go treat yourself to a few new pieces to brighten up your dark winter wardrobe! Take your new items out on a date, either with your significant other or your best friends. Either way, show yourself a little more love for spring -Hailey K & Santina C
---
• modern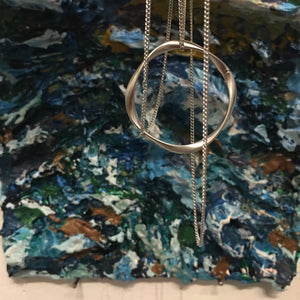 Accessory details can say a lot about your personality. We are featuring this necklace because it has the potential add so much to your wardrobe. A modern shape that can be layered with other necklaces to create a new dimension to your unique outfit of the day. This necklace is silver tone with a long chain...a unique find. livechic.ca