• tea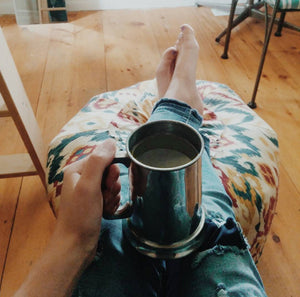 6 Ways to have your tea... Exfoliate-Green tea can eliminate dirt & clear your pores... Combine 1 tablespoon of dry green tea with 3 tablespoons honey to make a dense paste. Smooth the mixture on your face. Leave 5-10 minutes the massage into skin. Facial Steam-Moisturizing and purifying teas to refresh your skin... Equal parts green and peppermint tea in a large bowl. Pour boiling water into the bowl and place a towel large enough to seal in the oils. Position yourself over the bowl and allow the steam to cleanse your face until satisfied. Add Shine to Hair-Black tea adds...
---
• livechic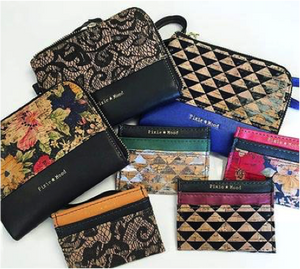 Live Chic is both a physical and online store. The physical store is located in Fanshawe College, London, ON. If you are in the neighbourhood drop by...there are lots of other products to be found. Students are given opportunity, as part of their learning experience, to buy product for the store. We often find there are interesting brand stories to be told...so we support these companies who in turn give back to the community...again a learning opportunity. Here are two companies we decided to purchase for our physical store.   A Canadian and Toronto based brand we teamed up with is  called...
---
• livechic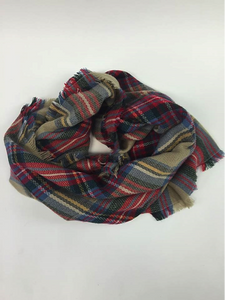 To 'share the warmth' with all of you here is a short video of different ways to wear a scarf.  This winter season Live Chic is doing something to give back to the community. 'Share the Warmth' is about keeping others warm. Here's how it works…customers donate 2 lightly used pieces of apparel and they receive a purchase discount card for10% off an in store purchase at Live Chic in Fanshawe College. All clothing received at our Live Chic store for this campaign, will be donated to the Women's Community House in London, ON. The Women's Community House provides a safe...