• accessories • bracelet • livechic • Love Local • summertime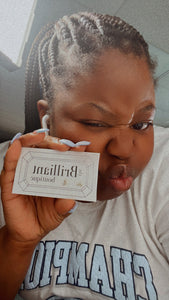 Hi my name is Denyse Tagarisa l am a second year Fashion Marketing And management student, l work are Live Chic as a sales representative and talk to costumers about the products being sold. Today I would like to talk about arrow stud earrings made by the  brilliant boutique, this signature piece is great for the up coming seasons; spring and summer. These earrings will attract a young adult demographic that are obsessed with jewelry including gold. They're yellow gold plated earrings, which are good for young women who are sensitive on the ears and overall these earrings will not...
---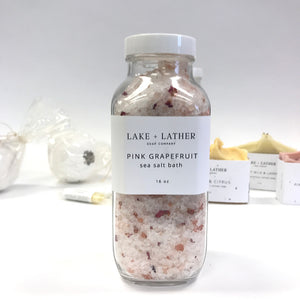 This month our little gift shop ordered a few beauty products from Freeya. Freeya is a small biz in  London,ON . The owner, Chelsea sells her bath and beauty products through her Etsy store. It is beautiful product and elegant with minimalism at its' best! Her products are sold under the label - Lake + Lather - livechic.ca is featuring bath salts, lip balm, bath bombs, and beauty soaps. All handmade right here in London, ON. These are the mainstays of her line.  Lake + Lather are eco-conscious using natural, plant-based, palm free ingredients.  Perfect!    
---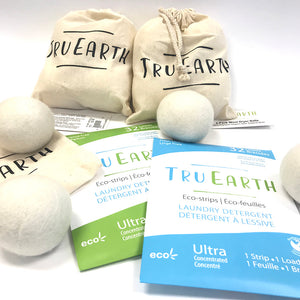 Tru Earth has just arrived at Live Chic and livechic.ca! You've got to go and check them out!   It's the newest product on the market to reduce the amount of plastic waste being sent everyday to the dumps around the world. This product is made in Canada too! What is it and why should I really care? Well, much of the destruction of our earth comes from transporting goods across our country and the world. Laundry soap is filled into plastic jugs with 80-90% of it water. Not only are we spewing fumes into the air to carry this product...
---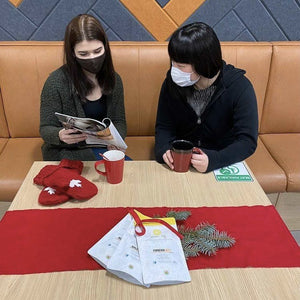 Drinking tea is history, it is therapy, it is wellness and it is great, alone or in company it will always be a good idea! Having a cup of Lemon Lily teas is a relaxing experience that I enjoy having in my daily life, there are many different types of tea, for different purposes. For example, relaxing tea, digestive tea, balanced tea, beautea tea and many more. That is why it is really convenient to include a cup of tea in our daily life, since there are many options for each situation. The most important thing is that while we drink something that we...
---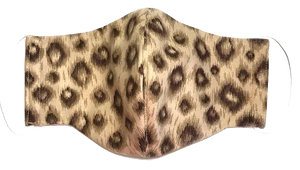 This is a time for personal safety...keep yourself safe and for the safety of others. We have introduced a collection of masks and scrunchies to match. These masks are locally made by one of our program grads who has created a collection under her new business name CeeBee Fashions. You can find more of her mask designs on Instagram @ceebeefashion. She uses quilters quality 100% cotton fabric for both the outer and lining of her masks. Elastics are super soft so you don't had to worry about your ears hurting. She cleverly chooses fabric print that has a wee bit...