• Eco-friendly • environmental • fanshawe • fashion trends • livechic • Slow fashion • Sustainable clothing • Vintage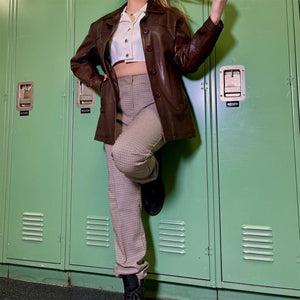 "The Story" was created as a sustainable fashion project by Fashion Marketing & Management students, where the students hand-curated every piece of clothing and accessories to give these items a second story. The Story´s Purpose The purpose of "The Story" is to promote sustainability. This collection also shows how people can be fashionable and have good quality pieces while supporting slow fashion. From denim pieces to dresses, every hand-selected piece has been curated to target men and women. Aside from clothing and accessories, the collection also features funky and vintage glassware like ceramic cups, wine glasses, plates, and more. Denim...
---
• Canadian style • Cotton • fanshawe • jacket • livechic • Local Artisans • quilted • Quilts • sustainable • upcycled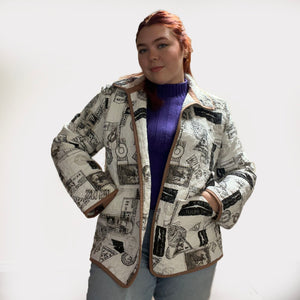 Hello! I'm Ana Mercader, a student in Fashion Marketing & Management at Fanshawe College.    As a fashion student, I keep learning how important it is to reuse, upcycle, and repurpose fabrics or any material to reduce waste and our carbon footprint. During my time at Fanshawe College, I got the opportunity to work at Live Chic, an in-campus retail store ran by students, for students (and faculty).    During my time working at Live Chic, I have learned a lot, I have been able to develop retail experience while having fun. Some of the tasks we do which I...
---
• accessories • bracelet • livechic • Love Local • summertime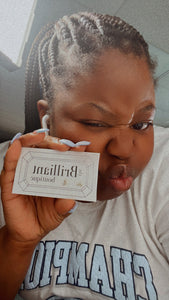 Hi my name is Denyse Tagarisa l am a second year Fashion Marketing And management student, l work are Live Chic as a sales representative and talk to costumers about the products being sold. Today I would like to talk about arrow stud earrings made by the  brilliant boutique, this signature piece is great for the up coming seasons; spring and summer. These earrings will attract a young adult demographic that are obsessed with jewelry including gold. They're yellow gold plated earrings, which are good for young women who are sensitive on the ears and overall these earrings will not...
---
• livechic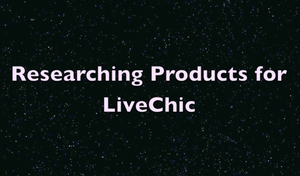 We got a behind the scenes look at a buying meeting between LiveChic.ca and Caitlin Hyde, a local jeweller, and owner of The Brilliant Boutique. The Brilliant Boutique is located in London, Ontario but Caitlin sells her line of sterling jewellery to small boutiques in Stratford and Petrolia.Livechic.ca looks for local and Canadian made products to sell online and in our store located in Fanshawe College. We look for chic, quality made products for reasonable prices. We especially love the handmade products that Caitlin presented to us. During this buying meeting, we saw gorgeous, hand-made bracelets, necklaces and rings all...
---
• livechic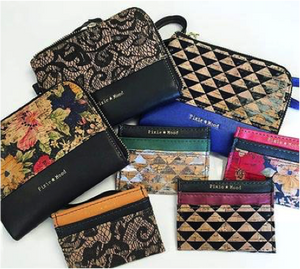 Live Chic is both a physical and online store. The physical store is located in Fanshawe College, London, ON. If you are in the neighbourhood drop by...there are lots of other products to be found. Students are given opportunity, as part of their learning experience, to buy product for the store. We often find there are interesting brand stories to be told...so we support these companies who in turn give back to the community...again a learning opportunity. Here are two companies we decided to purchase for our physical store.   A Canadian and Toronto based brand we teamed up with is  called...